The summer is the most popular time of year for theme parks, with the bright blue skies and sunny weather drawing an influx in park visitors. And with a park packed with paying guests, expecting an incredible family day out, capacities are maxed as is. Ensuring that all attractions function properly and stay open continuously throughout the day, being a question of reputation and customer loyalty: a priority for operators. So it is essential to keep footfall flowing through each and every attraction as efficiently as possible, mitigating any closures as well as giving you peace of mind, safeguarding the health and safety of riders and your operations team.
But after a long day of cycle after cycle of entertaining guests, your rides also need some TLC. To reduce the risk of a breakdown and ensure that your rides stay up and running, preventative routine maintenance is essential for limiting downtime and most importantly keeping your guests happy. You wouldn't drive your car 20,000 miles without some maintenance so why wouldn't you service your ride after a long year of intense thrills.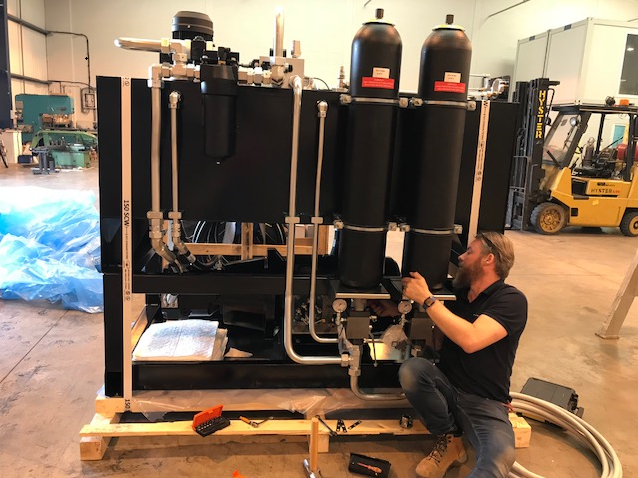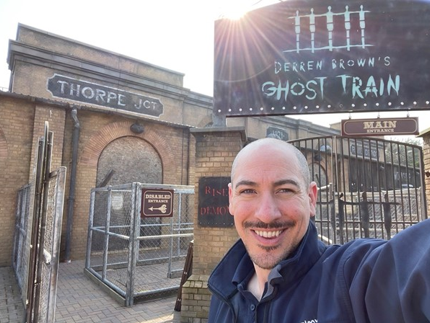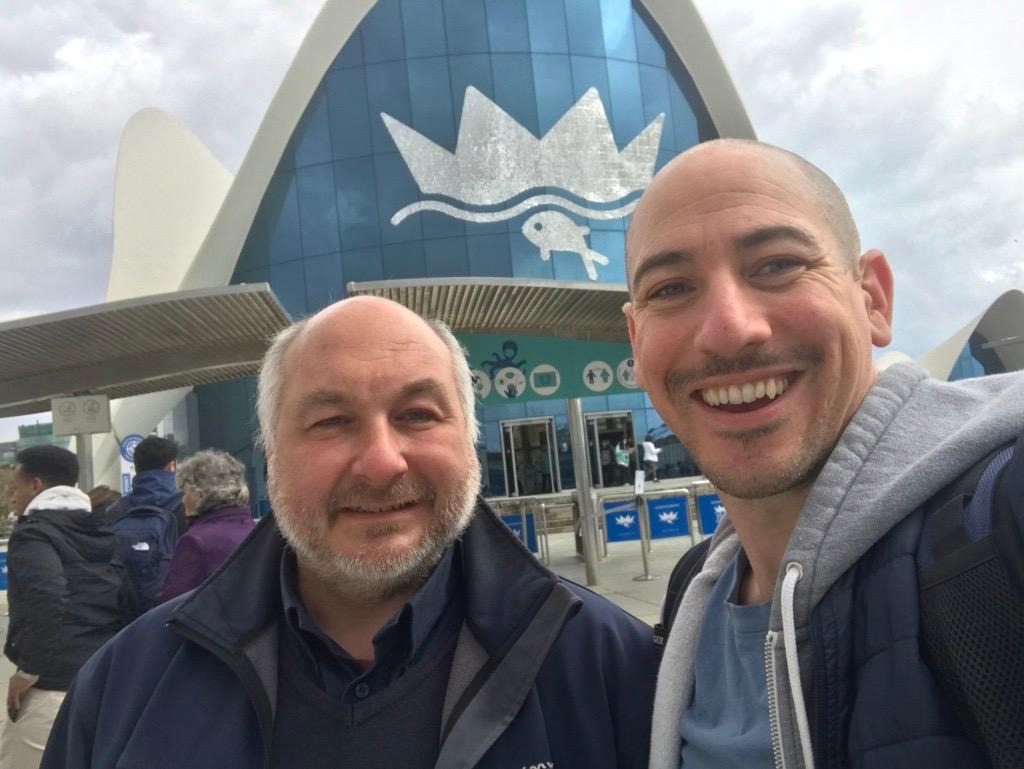 We understand the true cost of breakdowns and incidents, and how they can affect the guest experience, damage the reputation of your park and also compromise the safety of guests. So the spritely Service team here at Simworx are available 365 days a year for emergency ride maintenance or breakdown support. Whether it be a Simworx attraction or not, they can help rectify any troubles with their expertise in ride engineering and mandatory standards.
However, we also actively encourage coordinated maintenance visits, during which our team of experts in all things theme park rides can predict the lifecycle of important components, advising a schedule for future services and when parts are likely to need replacing. As well as calculating when the best time for future work to be completed, to make the least impact on downtime and thus revenue.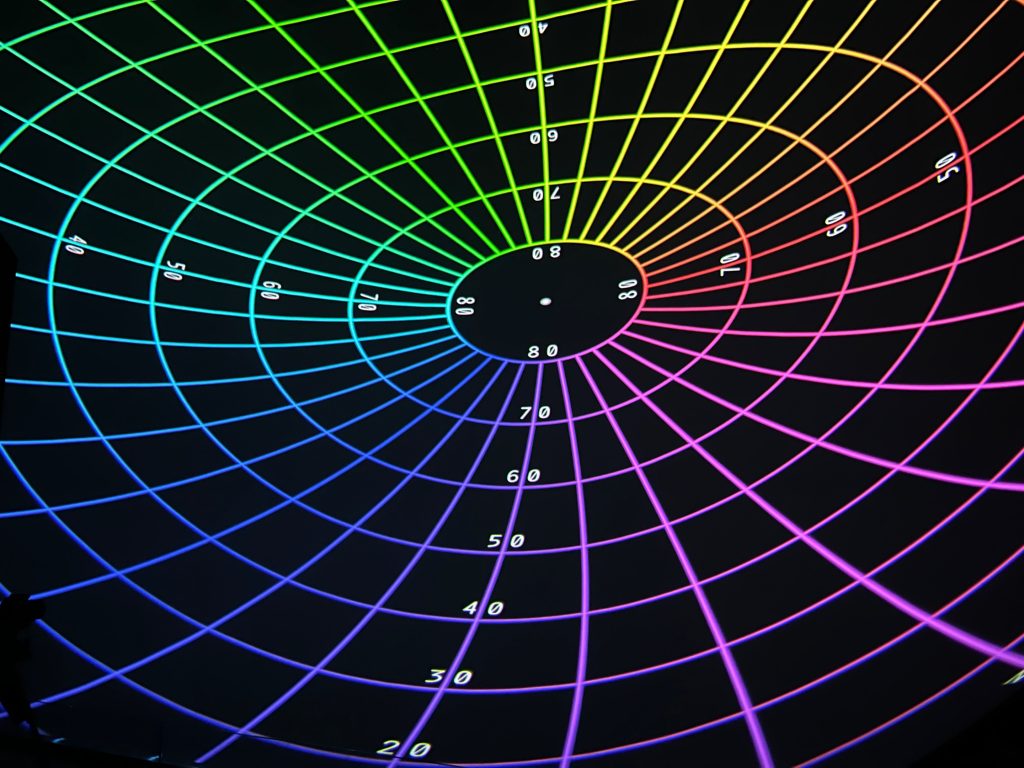 With the cost of energy increasing, pushing up costs for operators, protecting the efficient operation of a ride is also increasingly important for ensuring they stay within operating margins. Not only the cost of in-efficiency but also the cost of having to replace parts or the whole ride if it's not being properly looked after. Through preventative maintenance, we can optimize the lifespan of your attractions.
Staying on top of a maintenance schedule is essential for keeping guests safe, your operations team confident and staying up to date with industry safety standards.
It's all part of the Service…
During one of our planned annual service and maintenance visits we will carry out:
Full visual inspection of vehicles / seat bases
Screen alignment and focus
Ensure all computer systems are up to date and backed up
Air, water and leg tickler inspection
Check air/water system for leaks
Full operational test
Grease all bases
Check all hydraulic connections
Seat and Safety Harness
VR Headset
Cabling
Linear Actuator
Wire Pull Encoders
Electric Motor
Pneumatics
Plus much, much more
And if required, we will also replace:
Projector filters
UV lamp
Water filter
Oil water separator filter
Compressor oil top up
Nozzles
Leg ticklers
Get in touch with our service team now, to ensure your ride stays in tip-top condition.
Back