Simworx is to supply a Ben 10 themed Immersive Adventurer ride to FutureKid's Cartoon Network World, Kuwait.
The announcement was made at IAAPA 2018.
With a recent high tech upgrade, Simworx's Immersive Adventurer ride features a 16 seat 'vehicle' sitting on top of a highly dynamic, 3DOF motion base which combines with an exciting range of 4D effects.
The ride will be a key attraction at Cartoon Network World, Kuwait, which is to be completely redeveloped in 2019, with all the current rides replaced. Katapult are providing the design for the new facility.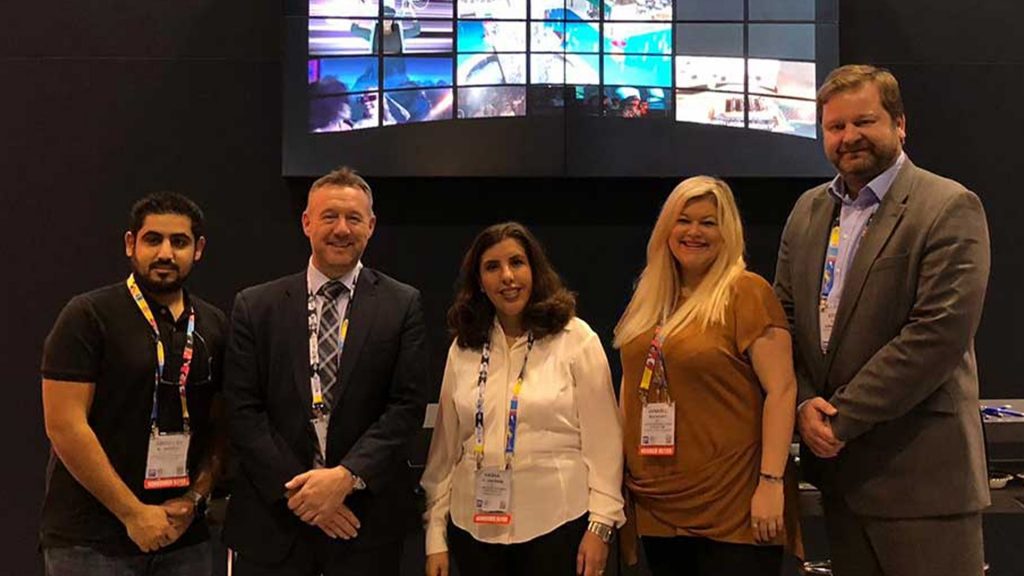 Commenting on the announcement, FutureKid CEO Madam Rasha Al-Ghunaim said, "I'm happy to announce today that we have signed a contract with Simworx for our new location with Cartoon Network in Kuwait. It will be amazing and unique place where the whole family can have a great time. It will be the first one in the Middle East and I can't wait to invite you all to visit us."
Terry Monkton Simworx CEO added, "We're absolutely delighted to be working with FutureKid on this amazing project in Kuwait, bringing the first Immersive Adventurer to the Middle East region. We're also delighted to be working with Cartoon Network in bringing the Ben 10 brand to life – it's an amazing ride."
Read the original article here.
Back