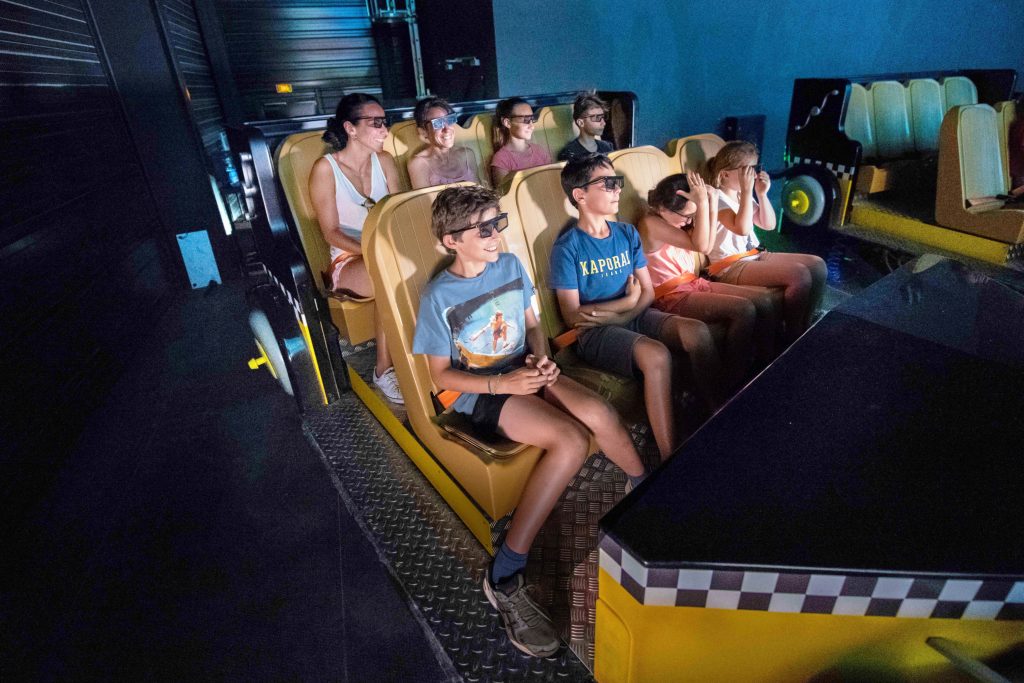 UK-based dynamic media attractions specialist Simworx has revealed the installation and opening of two major attractions at the recently opened Parc Spirou in southern France – with another to follow for the 2019 season.
Parc Spirou, situated in the area of Beaulieu in Monteux, near Avignon, brings to life the well-known comic book character Spirou and his friends, including Lucky Luke, Marsupilami, Gaston Lagaffe and Zombillenium, all popular for many years with young children as well as parents and grandparents.
Simworx supplied several key attractions for the venue, all of which incorporate the most recent technological developments available to provide Parc Spirou and its visitors with a group of the latest, cutting edge, media based attractions.
Among these is an example of the company's popular Immersive Tunnel attraction. The ride at Parc Spirou features a 30-seat vehicle based on Simworx's exclusively produced ride film, Dinosaur Island. Accompanied by a pre-show staring Spirou himself, the Immersive Tunnel is a totally immersive experience for all ages. Once through the pre-show, Spirou joins visitors seated on a jeep styled simulator, which after a short journey along a track into the main show area takes them on a fun-filled dinosaur adventure.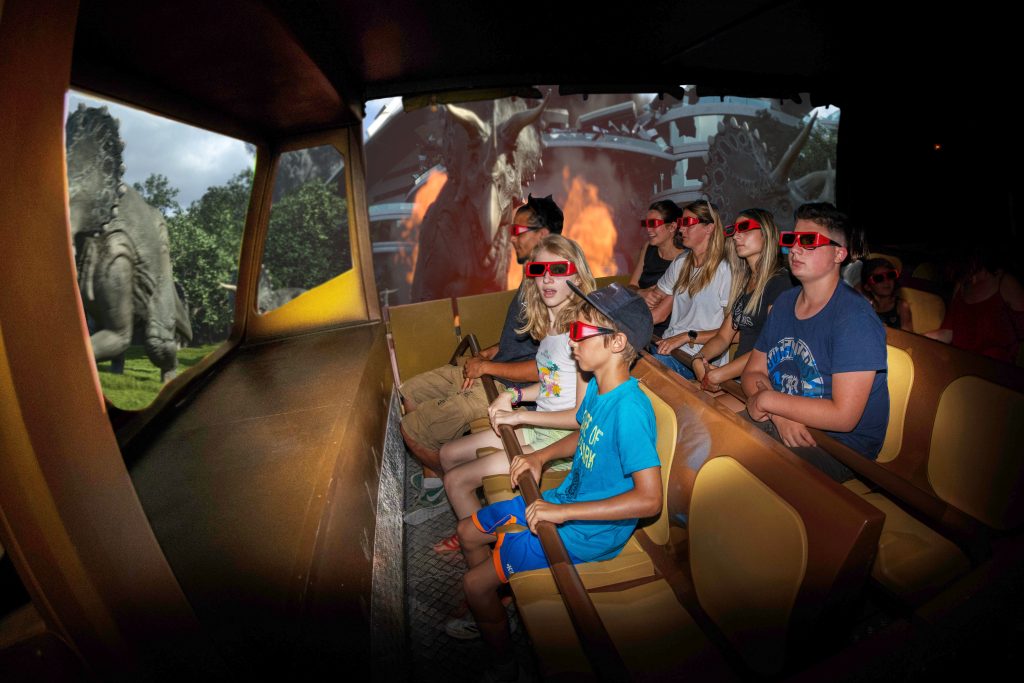 Another of the Simworx products to open at the park is based on the company's highly dynamic, 6DOF, eight-seater Stargazer Motion Theatre. Themed around Gaston Legaffe, a character from the Spirou universe, a total of four Stargazer units have been utilised within the attraction which sees visitors involved in a mad cap adventure with Gaston, an enthusiastic inventor who often ends up in trouble!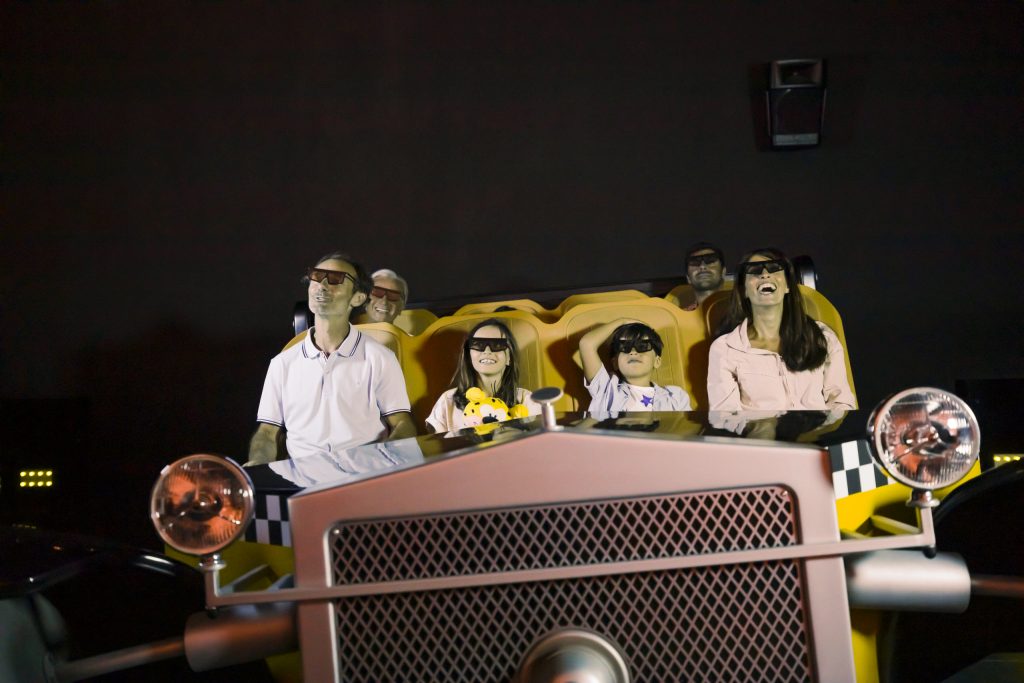 And for 2019, Simworx is supplying a 5D Cinema to the park which will feature a custom-made film based on Marsupilami, another character from the world of Spirou.
"Parc Spirou provides another opportunity for Simworx to showcase its expertise in developing major, custom-built attractions created around specific character IPs and themes," notes Simworx CEO Terry Monkton. "It's good to see another new park opening in Europe and we are very proud to have supplied these key attractions."
Read the original article here.
Back