On Friday evening (15th November) the Simworx team attended the annual Black Country Chamber of Commerce Awards, where they picked up two awards in the categories of 'Export Business of the Year' and 'High Growth Business of the Year'.
The Black Country Chamber Awards have been running for the past six years and are the region's leading business awards. This year's event took place at the Wolverhampton Racecourse, with a great mix of businesses from across the Black Country in attendance. Hosted by comedian Aaron James, the night was brought to life with his witty humour along with fantastic live entertainment.
Hundreds of nominations for the awards were made earlier this year in June. Simworx was then shortlisted as outstanding nominations in the two award categories. In the run-up to the awards, they were interviewed by the Chamber and judged on a range of criteria before a final decision was made.
The High Growth Business of the Year Award is open to business of all sizes and recognises businesses that have experienced exceptional growth in sales, profit, market share, jobs or international trade. Sponsored by the Black Country Growth Hub, the award recognises Simworx's notable growth in the attraction's industry, from which they have established themselves as a leading supplier of media-based attractions.
Simworx's second award win of the evening was the Export Business of the Year Award. It recognises the strength of Britain's exporters with emphasis on the nominee's ability to stand out from the crowd on the international stage and demonstrate that they have generated significant and/or sustained increases in their export activity. The award was presented by the Wolverhampton Racecourse to Simworx for their significant growth in international exports to countries all across the world. The company was named an export champion for the Midland's earlier this year by the Department for International Trade as part of their Exporting is GREAT campaign, and already inspire and guide other local businesses on their exporting journey.
Simworx's CEO, Terry Monkton, commented "We're thrilled to have been presented with these two prestigious awards. We had a fabulous evening and it was inspiring to see the range of fantastic businesses based right here in the Black Country, and to learn more about what they do. We're very thankful to the judges and the Black Country Chamber of Commerce."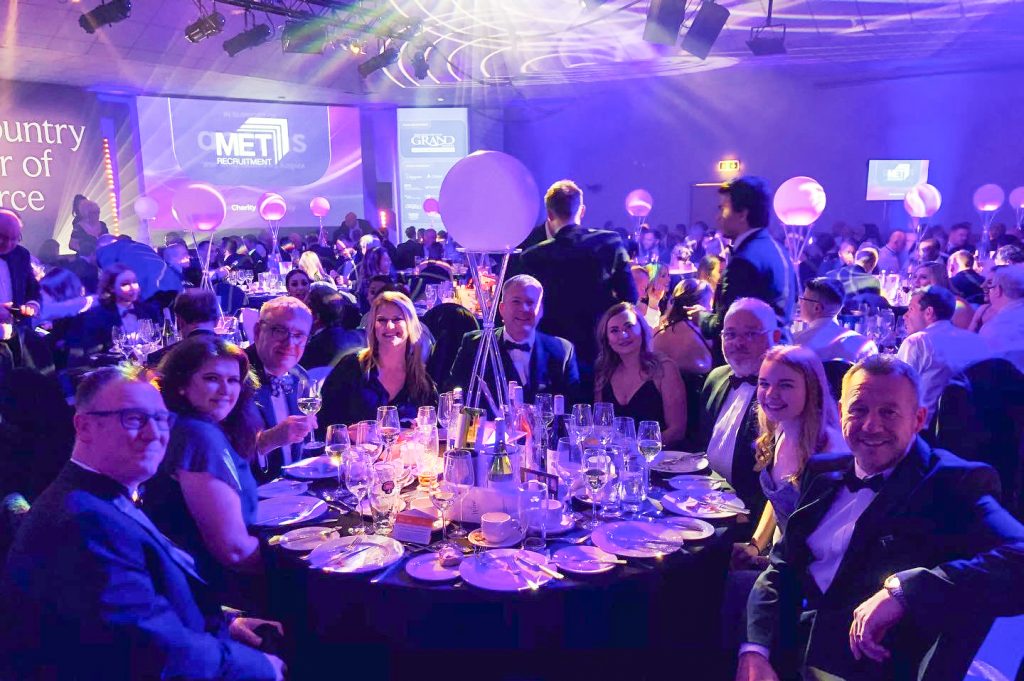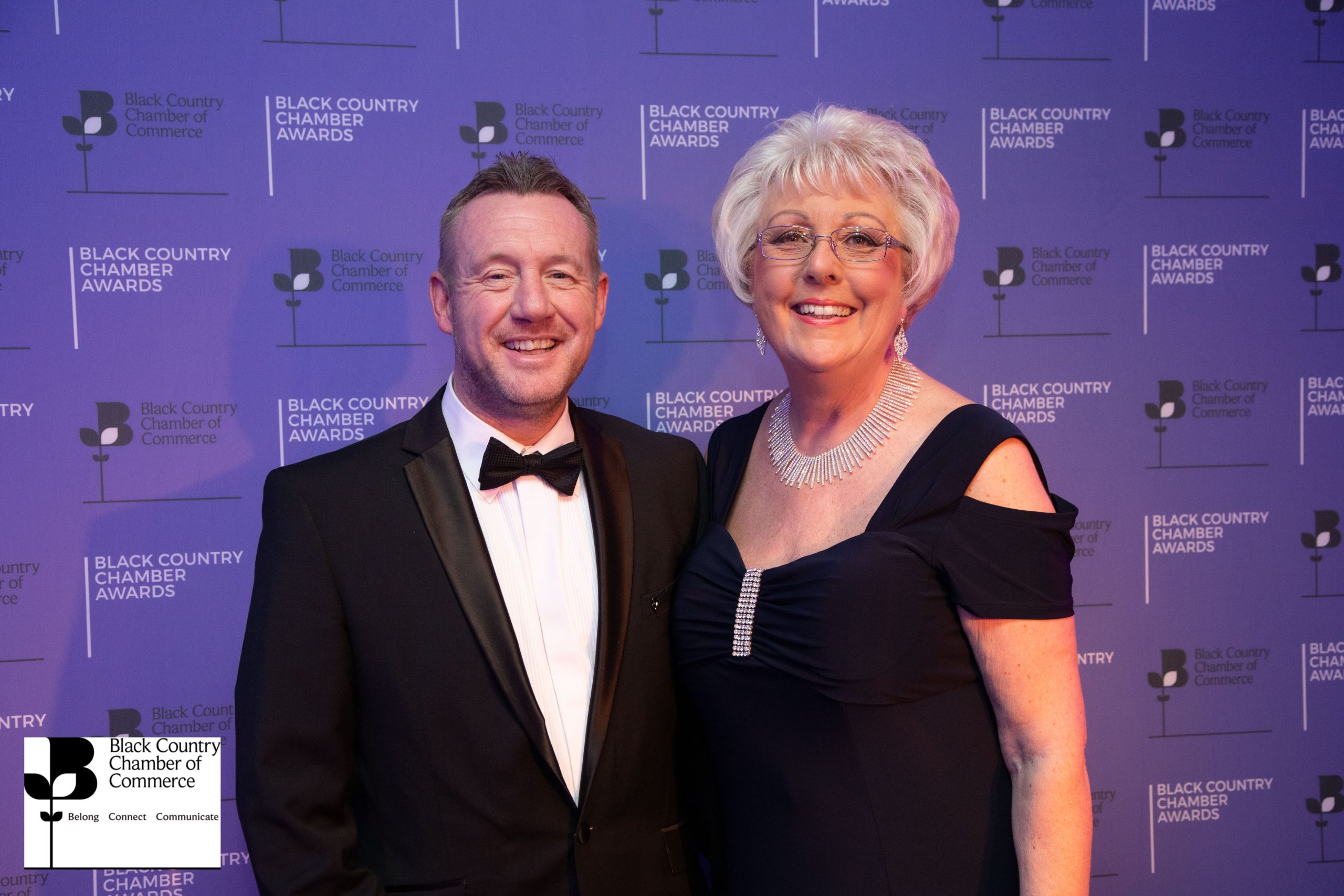 Back