On Monday evening, November 1st, four months after construction began, most prominent new Saudi landmark – the Boulevard RUH City – completed it's transformation from barren land into a mini-city and opened to the public in a grand spectacle.
Celebrated with spectacular fireworks and breath-taking parades the 9 zones of the complex are rich in experiences for visitors. Nestled within the Studio zone is Simworx's latest project installation, the Masameer Experience.
The brand-new attraction was designed, delivered, and installed in record time for the opening of the Boulevard and features four of Simworx's popular and dynamic 6DOF Stargazer ride vehicles. The experience is themed around the popular Saudi Arabian Cartoon IP – Masameer – developed by the studio Myrkott and produced for Netflix.
The incredibly themed ride takes guests through a pre-show featuring models of the characters, such as Saad, Ghannam and Saltouh before riders enter the showroom through one of the character's mouths.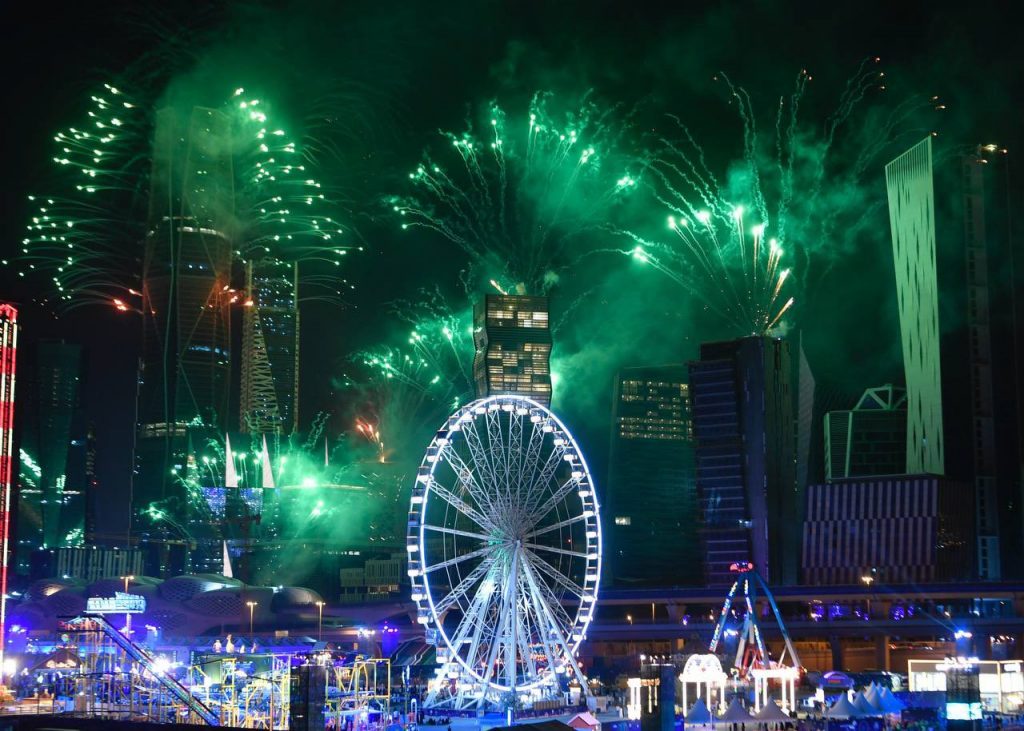 Guests then take their seats on the ride vehicles which are also designed to look like the pick-up truck featured within the show before being whisked off on an adventure. Onboard effects such as wind and water spray delight guests as the dynamic movement simulates the captivating action on screen as they journey between different worlds. Simworx is incredibly proud to have worked with Sela to deliver Masameer as the KSA's first IP driven Media Attraction.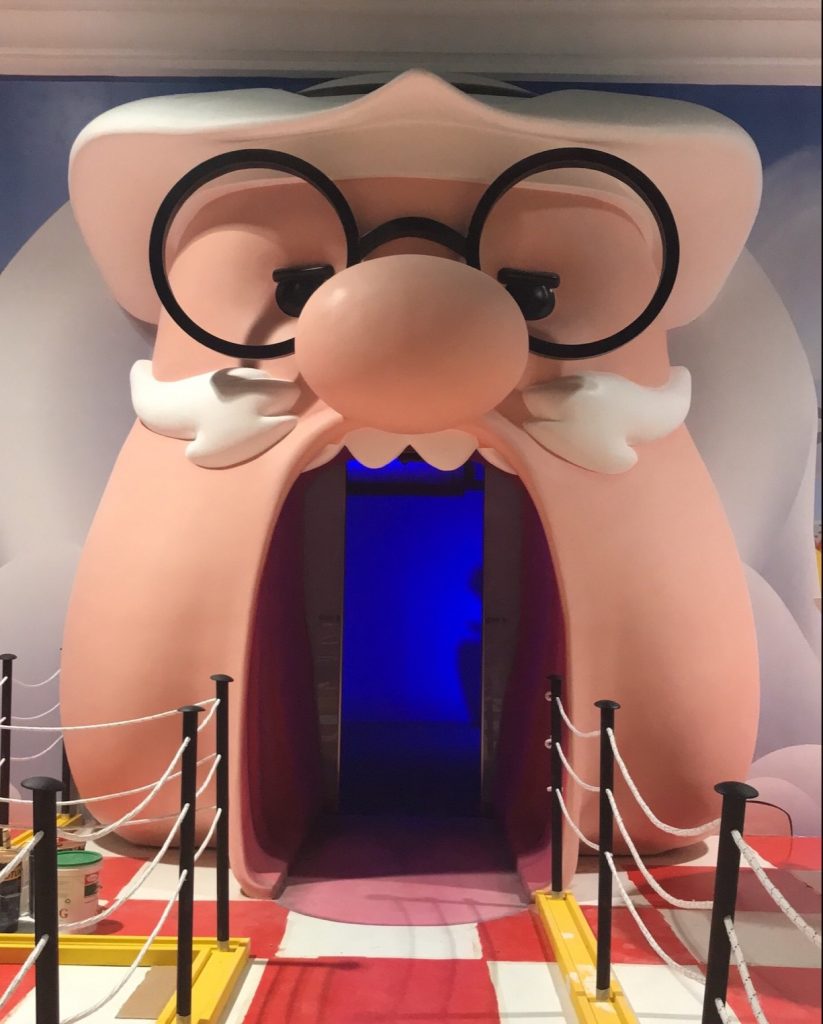 Overall the whole experience lasts around 20 minutes, and makes up part of the vast 900,000 square meters zone within Riyadh Season 2021. Having tripled in size since the previous 2019 Season it is to become a permanent entertainment hub in the capital. The whole Season will last until March 2022 with the aim to attract a diverse audience with more than 7,000 events, including music, arts, theatre, food and sports.
Back