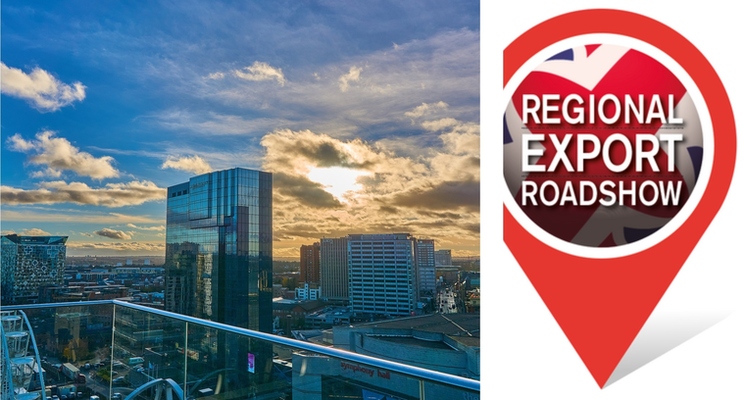 Experience UK, the British trade body which represents UK companies who design, create and deliver world-class visitor experiences, will commence their hotly anticipated Regional Exporting Roadshow programme, starting in Birmingham this month.
Delivered in partnership with the Department for International Trade, the West Midlands Regional Exporting Roadshow has been designed to level up the UK Experience Economy's exporting potential and welcomes creative companies in Birmingham and the wider region to join the team for a fun and engaging evening.
The free event will support West Midlands creatives looking to expand their footprint into international markets. It will include a variety of presentations, and networking events with the Experience UK, DIT Team and other existing Experience UK members. Giving those attending the opportunity to connect with businesses that share the similar objectives of broadening their international reach.
In addition to sponsoring the evening, Simworx's CEO, Terry Monkton, will be delivering a presentation summarising their work with the Department for International Trade as a regional Export Champion. Detailing their export journey and the kind of support that the DIT and UKEF have provided them with, that has greatly assisted in their journey. With the goal of inspiring like-minded businesses attending.
The West Midlands Regional Roadshow will take place at Mr Mulligans in the centre of Birmingham on February 17, 2022. The event will commence at 18:30 and conclude around 21:30. Complimentary refreshments will be provided.
Registration for the Roadshow can be found here.
Back