To celebrate National Apprenticeship Week we asked our now junior creative, Billy, about how his apprenticeship with Simworx prepared him for his role now…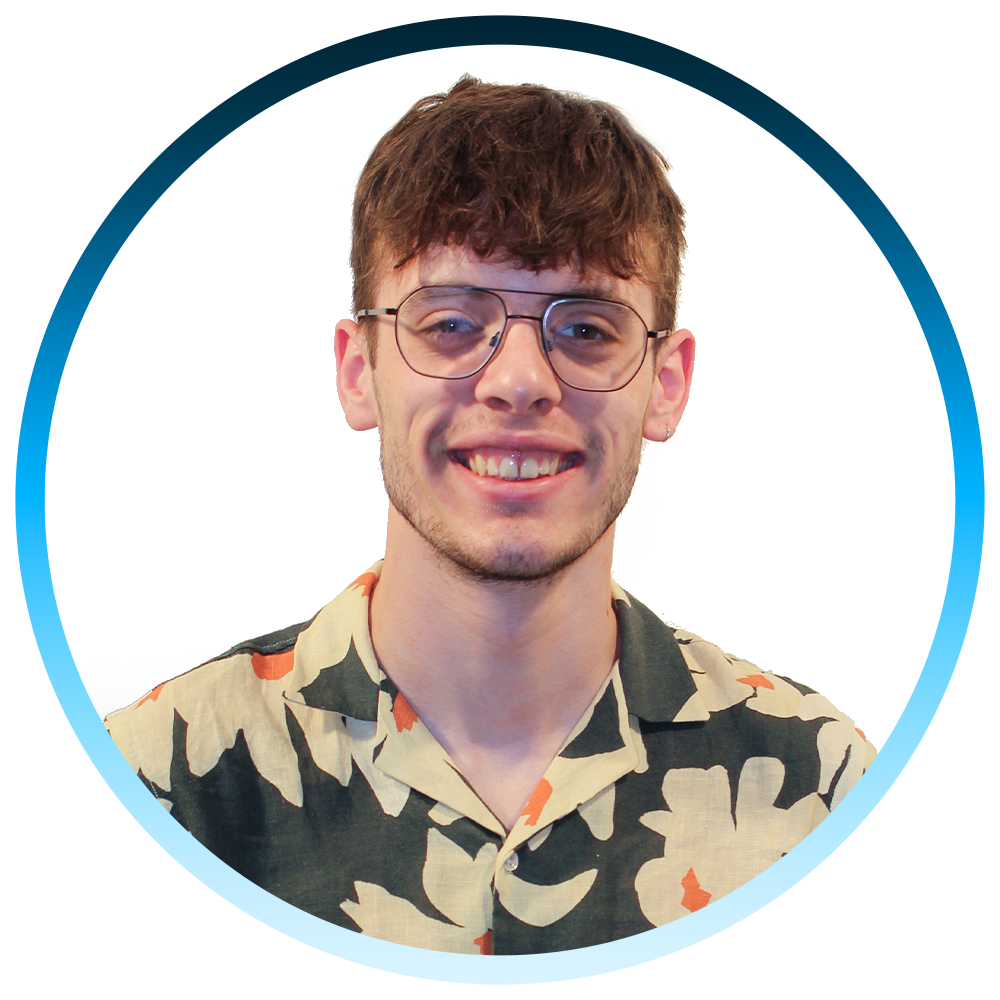 Can you tell us about your role at Simworx, and how it's developed since you joined?
Having begun my career at Simworx as an Apprentice Graphic Designer, my current role is now working as a Junior Creative taking on jobs such as CAD drawings, 3D modelling products, creating concept designs and all things creative! Compared to my role when I first started, I would've never imagined 3D modelling or creating CAD layouts, my responsibility here has grown year by year.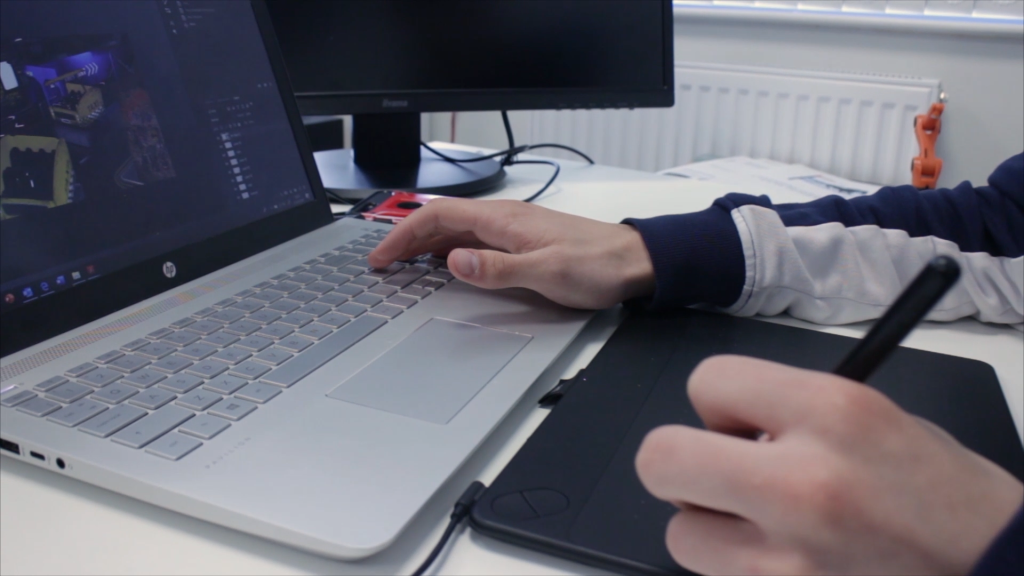 What would you say were the benefits of your apprenticeship programme?
The benefits of my apprenticeship programme were that I got to experience working in a unique industry whilst having a creative job, the programme allowed me to develop my skills as a designer as well as learn the ins and outs of a professional company.
How did your apprenticeship prepare you for the workplace?
I learnt how to interact with adults in a professional environment, time management became a lot more important than it was in college so I found myself becoming better prepared for each work day as well as building up a good work speed where I was able to keep up with the amount of work in demand.
Why did you choose to go down the apprenticeship route?
I chose to do an apprenticeship because I really did NOT enjoy college at all, I did subjects that I didn't enjoy and subjects that I was equally as bad at so decided to pursue something I enjoyed rather than what I thought I should study.
What's been your favourite project to be involved in and why?
My favourite project would probably be Bana hills 'Flying Eyes' Cobra project as this was the first major project where I saw my own designs used for the ride, it was a really proud moment for me! This attraction was installed into Sun World Bana Hills in Vietnam and opened in Spring, 2022. Read more about the project here.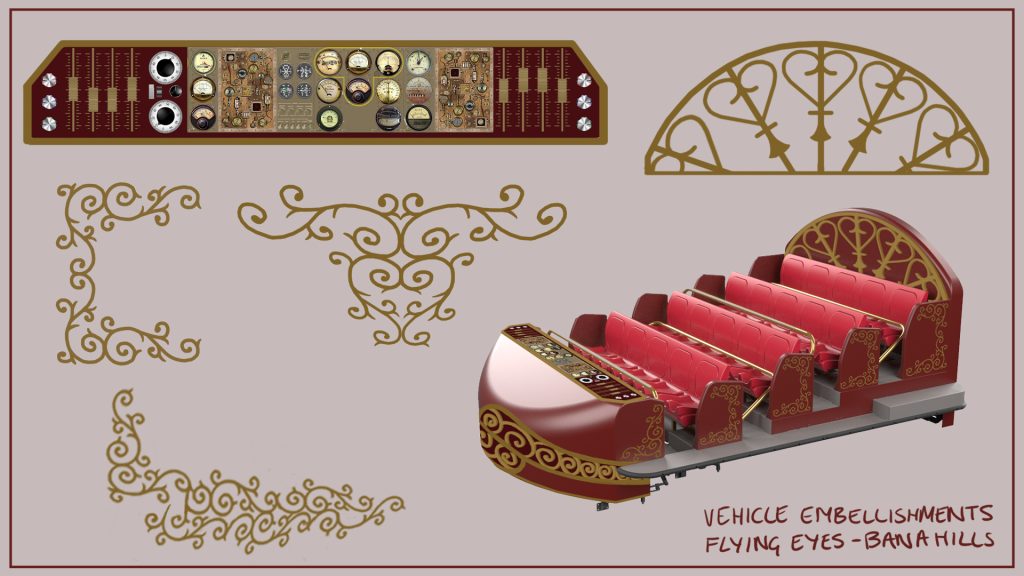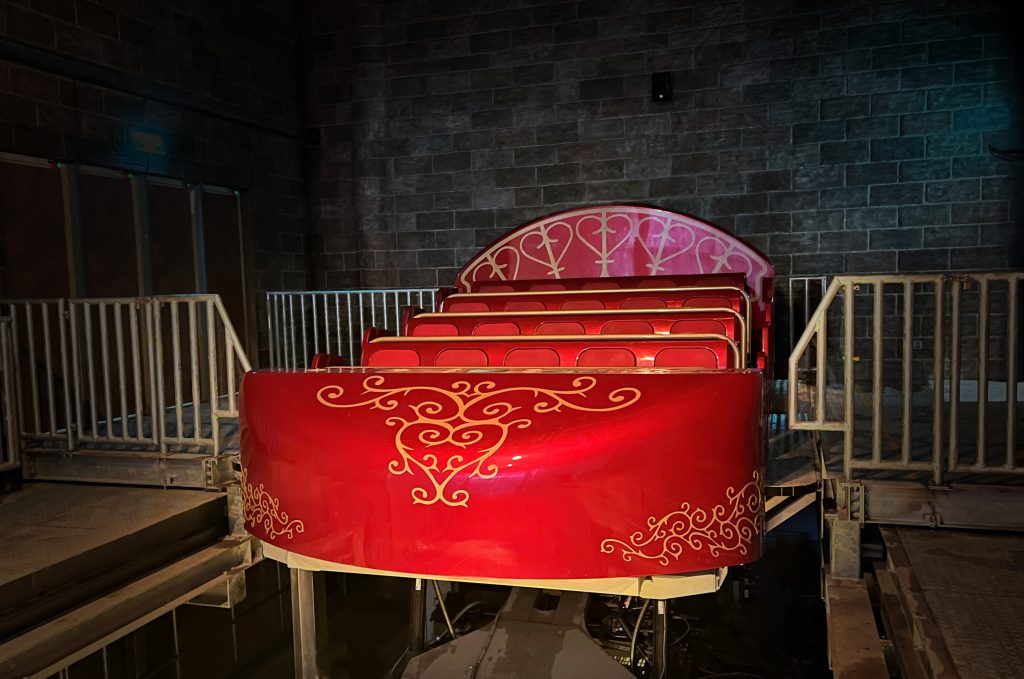 Back