The weekend countdown has begun as final preparation are being put in place at Clacton Pier ahead of the grand opening of Simworx's latest 4D Cinema installation to be named – Jurassic Pier.
The £500,000 project is the latest addition to Clacton Pier's growing list of attractions with a whole host of events has been lined-up for the weekend to celebrate.
Opening its doors this weekend, guests will be thrown back in time to prehistoric ages as they explore an interactive Dino safari walk-through experience before taking their seats in the 4D Cinema. Immersed in a primordial world, cinema-goers will enjoy soaring with Tetradactylies, stomping with Stegosaurus' and roaring like a T-Rex as they enjoy the Dinosaur-themed media show.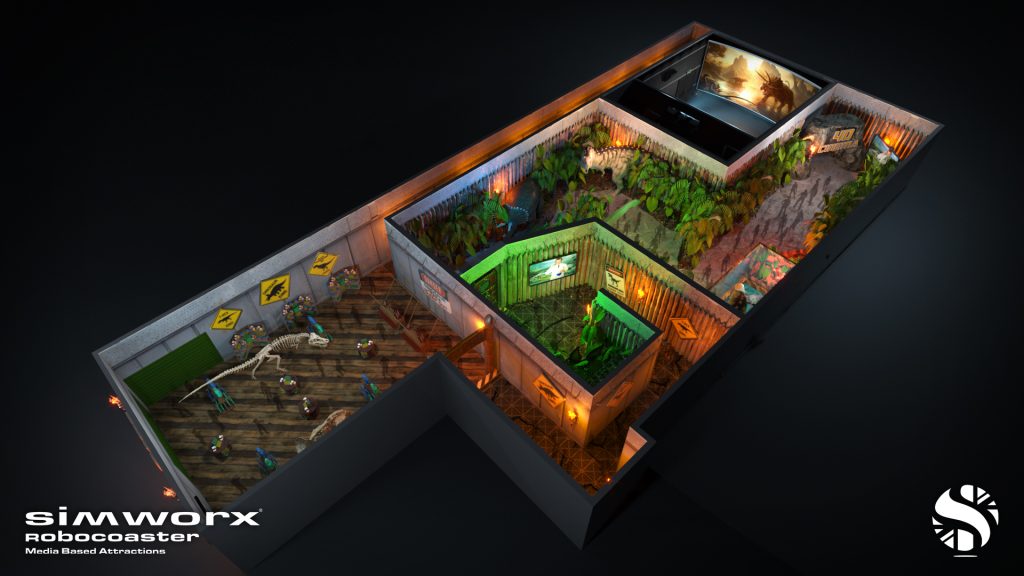 The brand-new addition to the venue will boast 24, 3DOF cinema seats that captivate audiences with additional in-theatre effects like Leg Ticklers, Wind Effects, Smoke and Water Spray.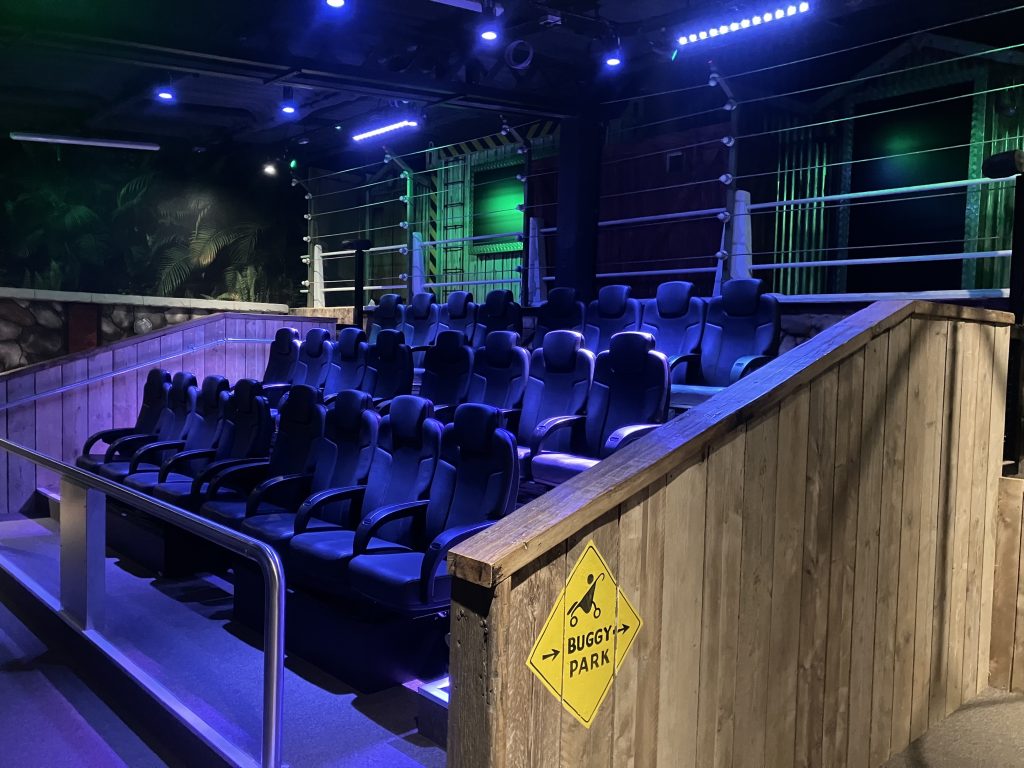 Led into the cinema experience through a roar-some dino safari, explorers can get up-close and personal as they seek out the giant animatronic primaeval creatures including an eight-metre-long Tyrannosaurus-Rex, 4-metre Dilophosaurus and Velociraptor as well as a Bambiraptor, and a Pterosaur.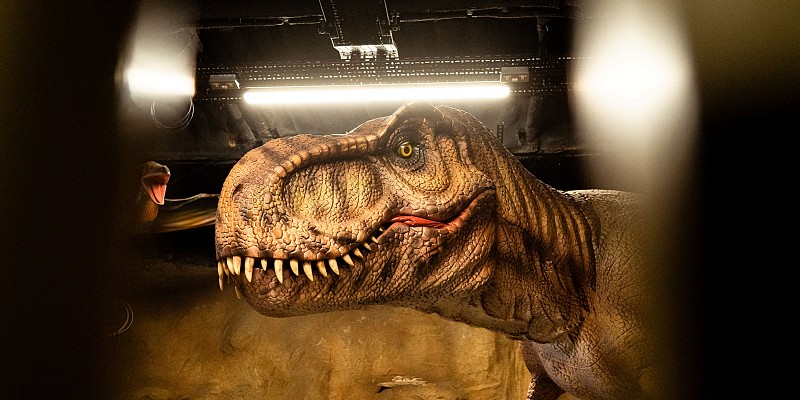 As part of the grand-opening celebrations on Saturday (May 27), Children's TV personality Andy Day will perform the opening ceremony. Followed by a spectacular fireworks extravaganza on Sunday evening (May 28) which will include dino-themed music, lighting and lasers.
Pier Director Billy Ball said interest in Jurassic Pier has been massive.
"It has really caught the imagination and we have been getting inquiries about it for months," he added.
"We are now finally at the point where families will get the chance to enjoy this totally immersive experience for themselves and we are looking forward to their reaction."
Andy Roberts Simworx's COO comments, "Working with Clacton Pier to develop this enticing experience for families has been a lot of fun. Our team really enjoyed coming up with the concept and bringing it to life."
Back