As this year's IAAPA Expo comes to a close, the Simworx team reflect on their busiest show of the year. With over 42,000 attendees, the record-breaking exposition saw an array of industry professionals come together to showcase their latest innovations. Packed inside the Orange County Convention Centre, rows upon rows of exhibitors displayed attractions of all varieties, from waterslides to dark rides, coasters to inflatables.
Simworx, spread across booths #3069 and #3269, saw a great turn out at their booth this year with a range of enquiries from faces, new and familiar. On the Thursday morning they hosted their official US launch of two major new products – the AGV Dark Ride and Mini Flying Theatre. Attended by industry press and media, Simworx's CEO, Terry Monkton, describing the AGV, mentioned how "developing a trackless solution was key" for the company as they looked to offer something different in a crowded marketplace where everybody always wants something new and different. Their Mini Flying Theatre holds its niche as a full flying theatre experience that's accessible for smaller parks, FECs and retail malls. The first example of which is currently being installed at BaoSon Paradise Park in Vietnam.
The AGV received a lot of interest at the show due to its unrivalled specs. With no tracks, no power cables and speeds of up to 2.3m/s, the vehicles can freely roam along a pre-programmed path. The omni-directional 8-seater vehicles have an integrated 3DOF motion base, which when combined with a custom designed AV solution provides a cutting-edge ride that will excite and enthral visitors of all ages.
During the Expo week, Simworx took part in fun charitable events to raise money for Give Kids The World Village. Prior to the show, on Sunday, the team took to the fairway in the 17th annual golf tournament, while Matt Clarkson, Simworx's Creative Designer, also raised over $450 for the cause when he took part in the IAAPA 5K Fun Run on the Thursday morning along with over 340 other IAAPA Expo attendees.
"It's been another successful IAAPA show in Orlando, and one of our busiest yet." said Simworx's Sales Director Edward Pawley, commenting on the success of the show. "We've already had a lot of enquiries for our new AGV Dark Ride, and it's really got people talking. As always, the fully operational ParadropVR on the booth was a hit. We're looking forward to what the new year will bring with it, helped by the prospects generated from the show."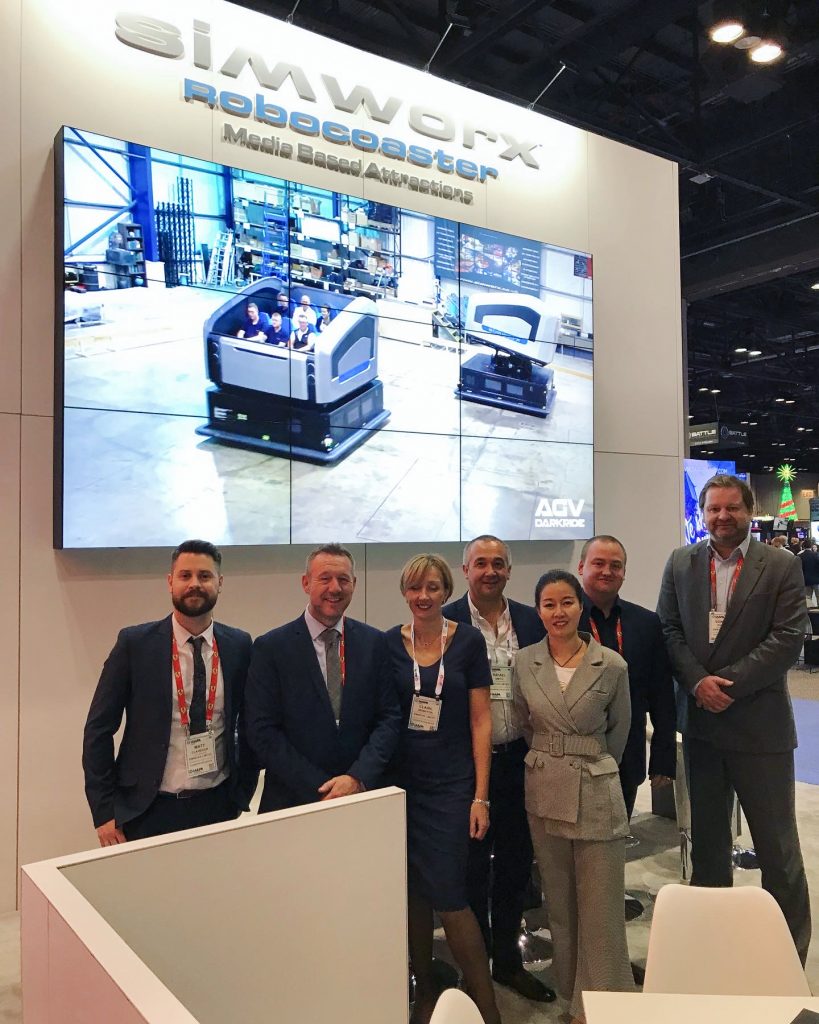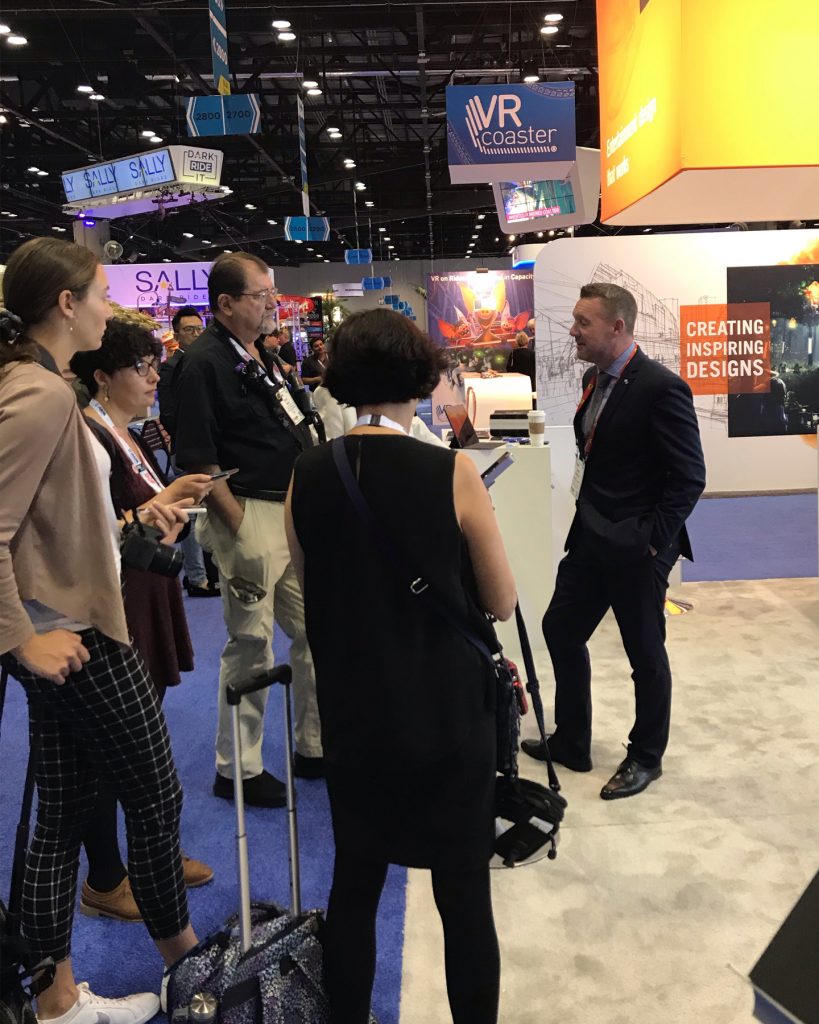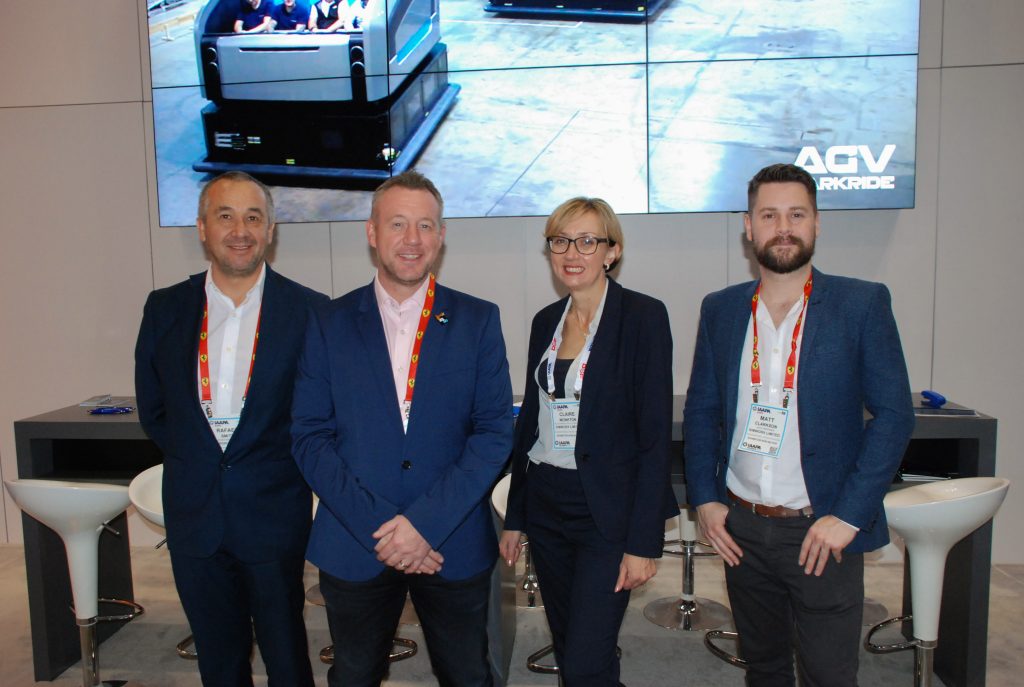 Back